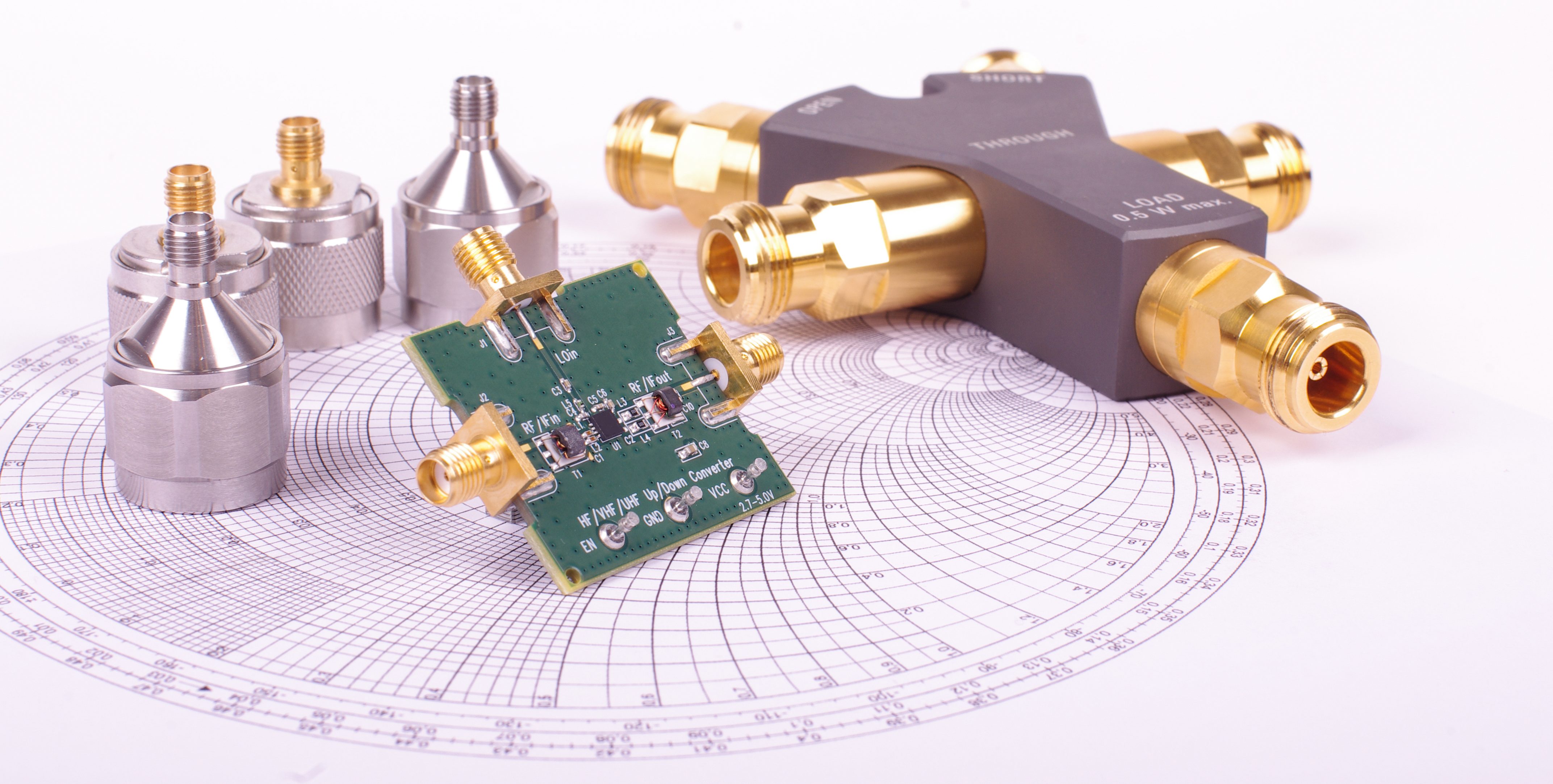 Supplying California with RF and microwave communications equipment.
Call to schedule our visit with you!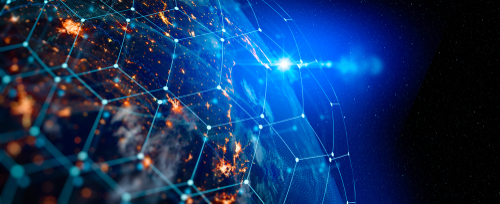 California Manufacturers Sales Representative
KM Communications LLC is a manufacturers' sales representative for electrical equipment, located in California. For over 25 years, we've been the premier California-based distributor of telecommunications equipment, offering premium products from industry leaders and innovators. As components grow more robust and the telecom industry continues to innovate, we're your gateway to the latest and greatest products.
Your Proven Telecommunication Manufacturers' Sales Representative
KM Communications LLC is an experienced manufacturers' representative located in California, serving clients throughout all of California. We specialize in marketing RF and microwave components and subsystems with a focus in the telecommunications industry. We have a proven track record of increasing product sales for principals through targeted, focused marketing efforts and superior customer service.
We assist in distributing premium-quality products from specialized, industry-leading RF and MW component manufacturers. We always take a strategic approach to the products we offer, and always seek to represent our customers and suppliers by providing value-add solutions. From technical sales to exceptional marketing, we bridge the gap between customers and the supplier organizations they want to work with.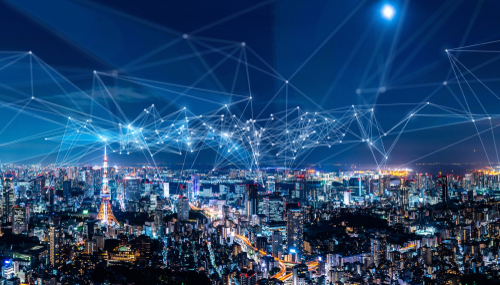 Our close working relationships with a broad range of principle suppliers allows us to pass great value on to our ever-growing customer base. We're constantly updating our inventory with the latest product designs and innovative technologies, while providing affordable solutions that fit within your budget. We're dedicated to meeting the urgent needs of engineers in a broad range of markets. No matter your specific applications, our products help ensure reliability, safety and consistent performance—we guarantee it.
We bring over 70 years of industry experience to every relationship we cultivate
We partner with leading brands including Ensign, Retronix, CMC Inc. and more.
Our honesty and integrity are the keys to our longevity and set us apart from competitors.
We work hard to build personalized relationships with every unique client.
We serve California, from San Luis Obispo all the way to Reno, NV.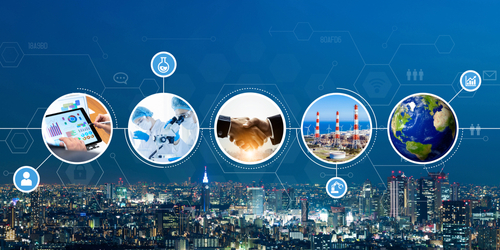 Unmatched Industry Experience and Knowledge
KM Communications LLC relies on decades of RF and microwave marketing experience to provide the best possible customer service for clients in a range of industries. Please contact us today for more information or for product selection assistance.
Supplying Northern California with industry-leading RF and microwave equipment!
CAMPBELL, CA | CHICO, CA | CUPERTINO, CA | ELK GROVE, CA | MODESTO, CA | PALO ALTO, CA | RENO, NV | SACRAMENTO, CA | SAN FRANCISCO, CA | SAN JOSE, CA | SANTA CLARA, CA | SANTA ROSA, CA | SARATOGA, CA | STOCKTON, CA | SUNNYVALE, CA