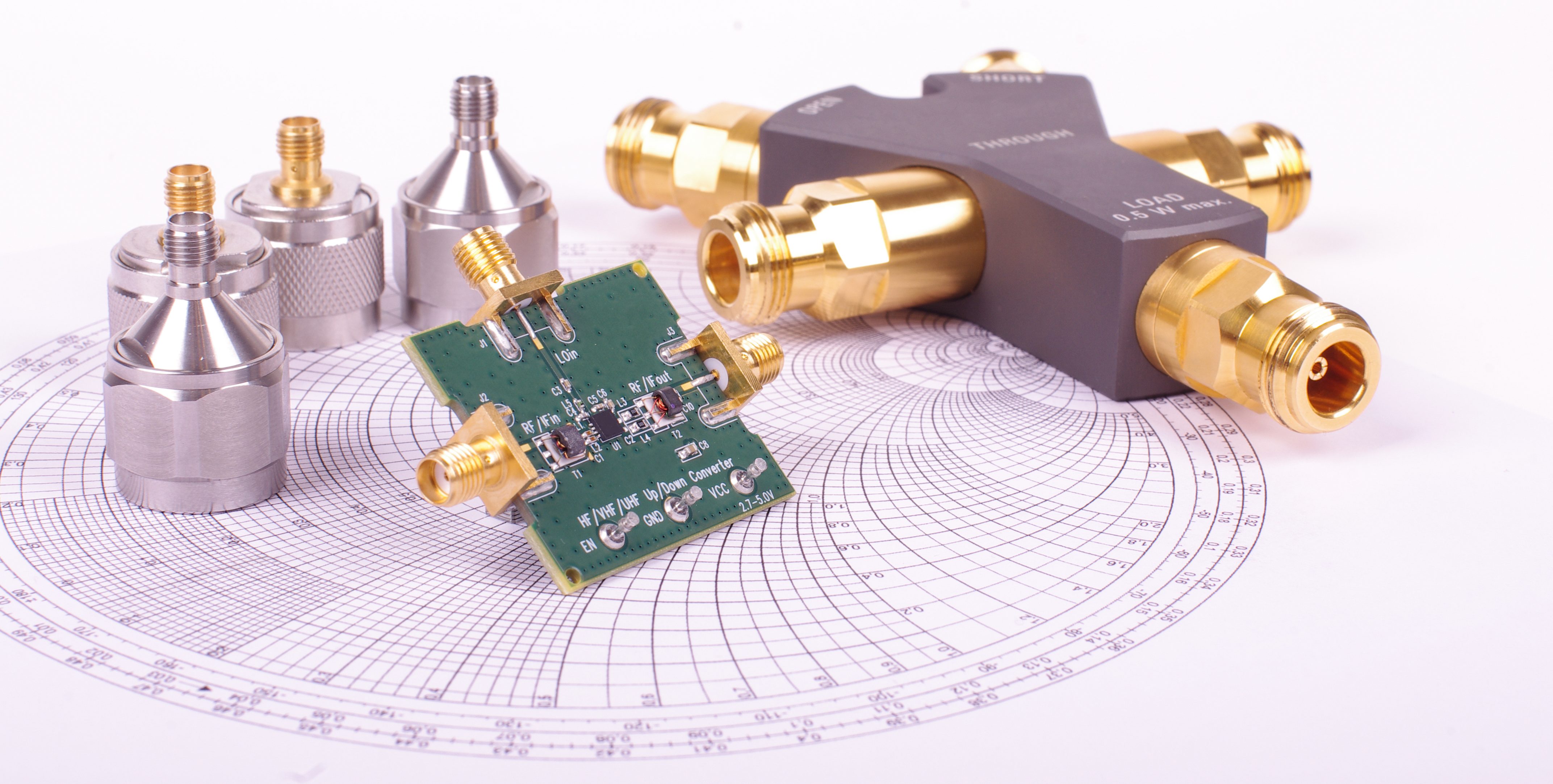 California Electrical Manufacturers Representative
For over 25 years, KM Communications LLC has been a leader among electrical manufacturers' representatives, serving California businesses from our base of operations in Campbell, CA. We have a passion and commitment to providing cutting-edge solutions from world class manufacturers, along with technical expertise and exceptional personalized service for every client, every time.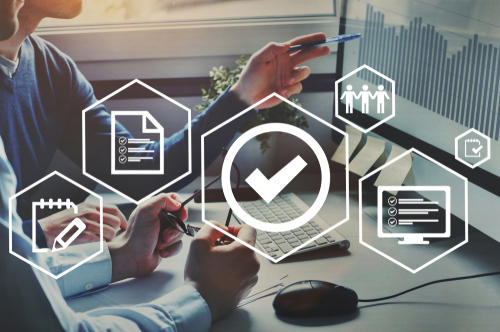 Quality Products from Leading Brands
When it comes to microwave and RF components, quality means everything. As a leading electronics manufacturers' representative operating from Campbell, CA, we pride ourselves on providing the highest-quality products from world-class manufacturers of components, subsystems and related services. We have a long history of excellent service with satisfied customers in the most demanding, high-tech companies in California.
Our product list includes a robust range of electronic parts and telecommunications components. Look for all the following items, among others, from proven OEMs and trusted manufacturing companies.
Relationship-Driven Solutions
We've built strong relationships with both vendors and customers, always providing timely follow-up on quotes and sample requests to get you the components you need, quickly and at a great price. We always seek to offer outstanding technical sales and support for principals and customers, maintaining a select inventory of differentiated products and service that provide value for businesses in a wide range of industries.
Inquire About Products and Services
KM Communications LLC is proud to provide quality electronics and telecom-specific components for clients throughout California. Learn more about the brands and products we represent by giving us a call today at 408-379-1122. We look forward to being your gateway between top OEM products and their application in the field.